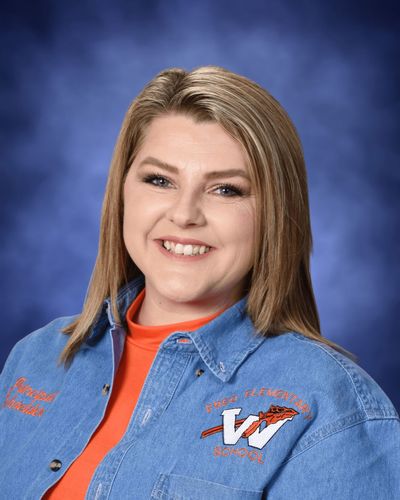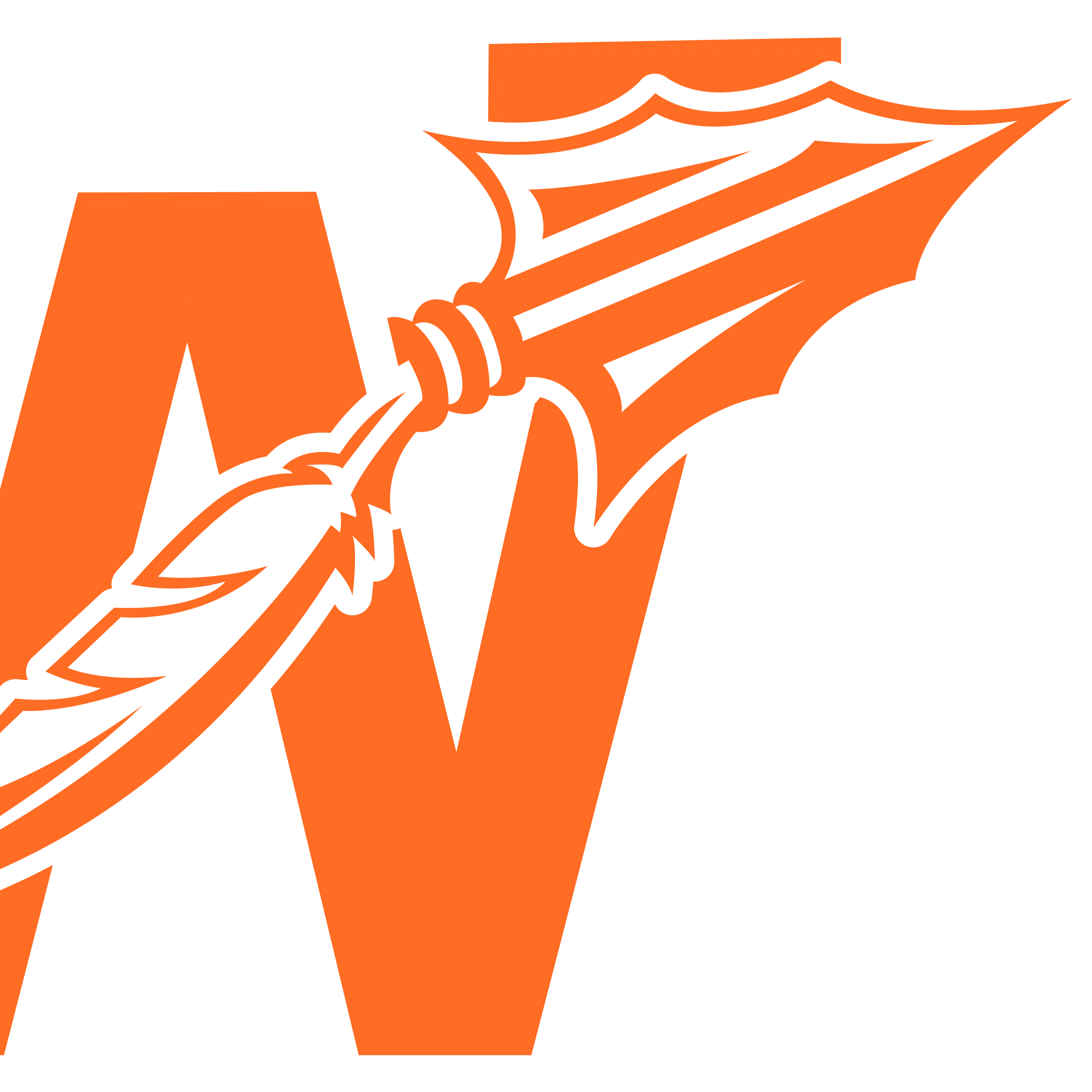 All Fred Elementary Staff
We are blessed with the best!
Get to know the rest of our staff by clicking here!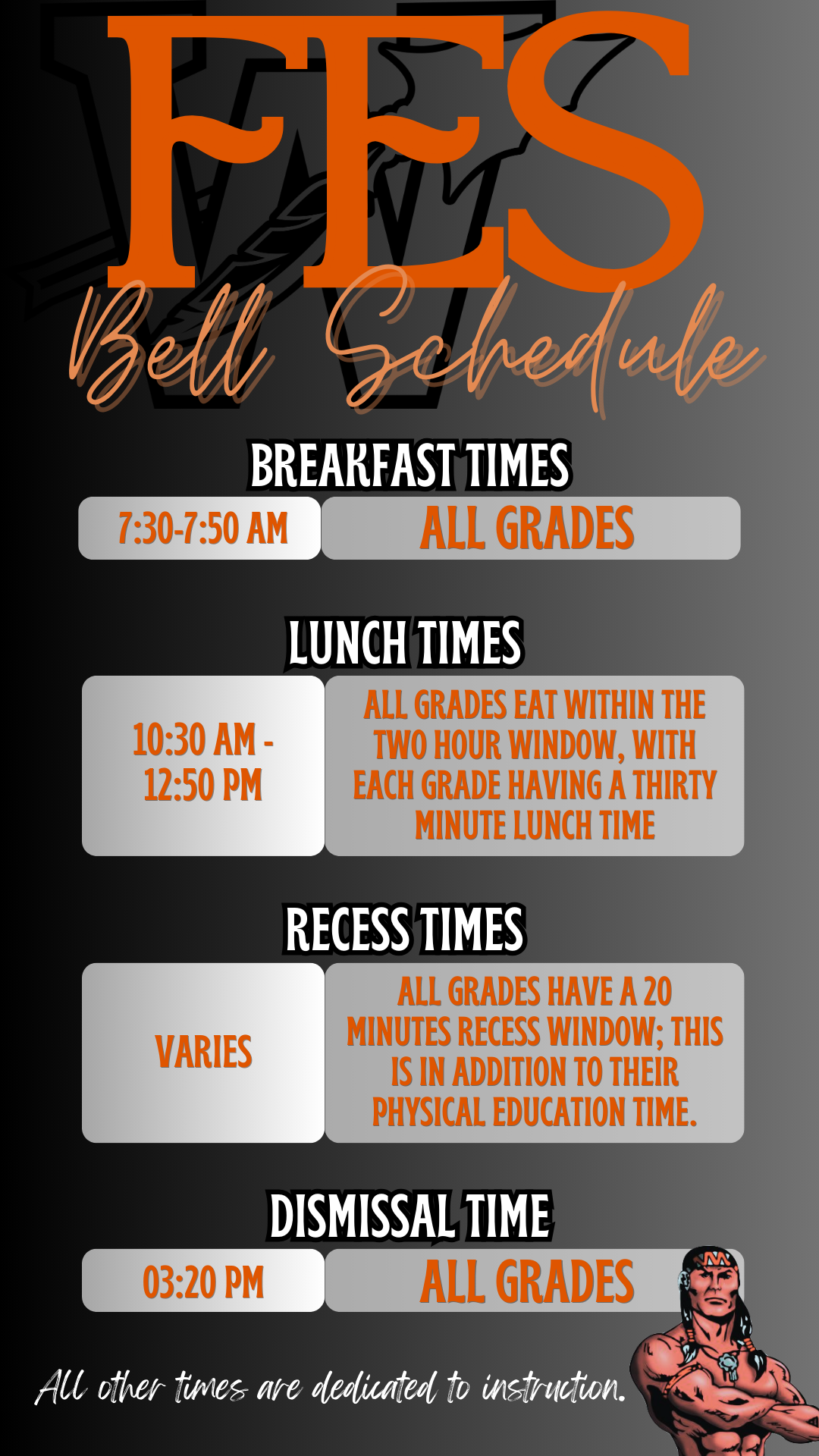 Call
Phone: (409)547-2241 ext. 1
Fax: (409)429-3488
Address
PO Box 69, Warren, TX 77664
140 Co Rd 4650, Fred, TX 77616
Want to keep up with everything Warren ISD?