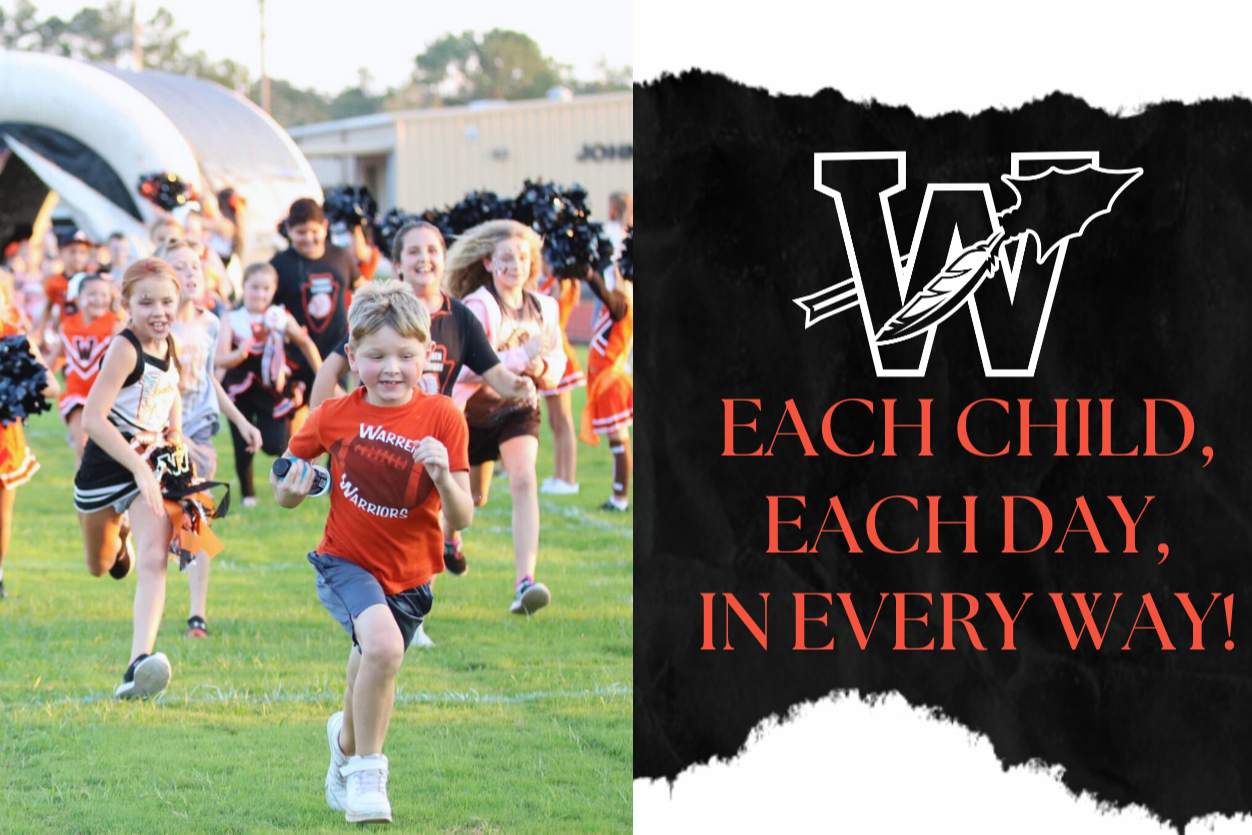 3A
Based on enrollment size, Warren is classified as a 3A program by the UIL.
100% Graduation Rate
Based on the most recent TAPR, Warren High School has 100% graduation rate!
Forestry State Champions
The Warren FFA Chapter took home first place at the State FFA Forestry Contest. This Fall they will travel to compete for the national title!
1:1 Technology
District wide, our student to technology ratio is 1:1; with even more technological updates coming!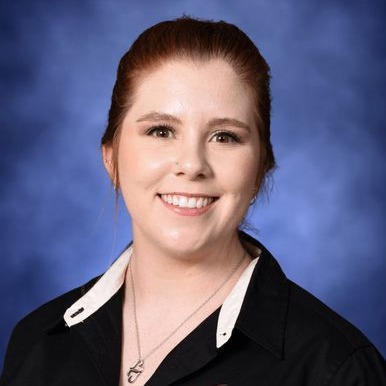 November 2023 Warren ISD Tribe Tribute - Warren High School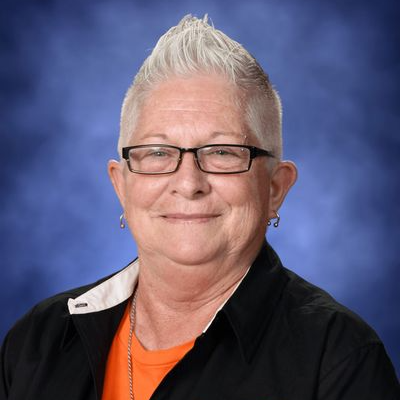 October 2023 Warren ISD Tribe Tribute - Operations Department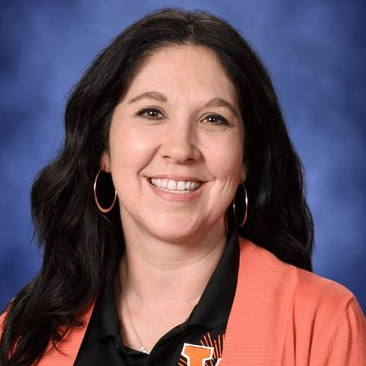 September 2023 Warren ISD Tribe Tribute - Warren Elementary
August 2023 Warren ISD Tribe Tribute - Operations Department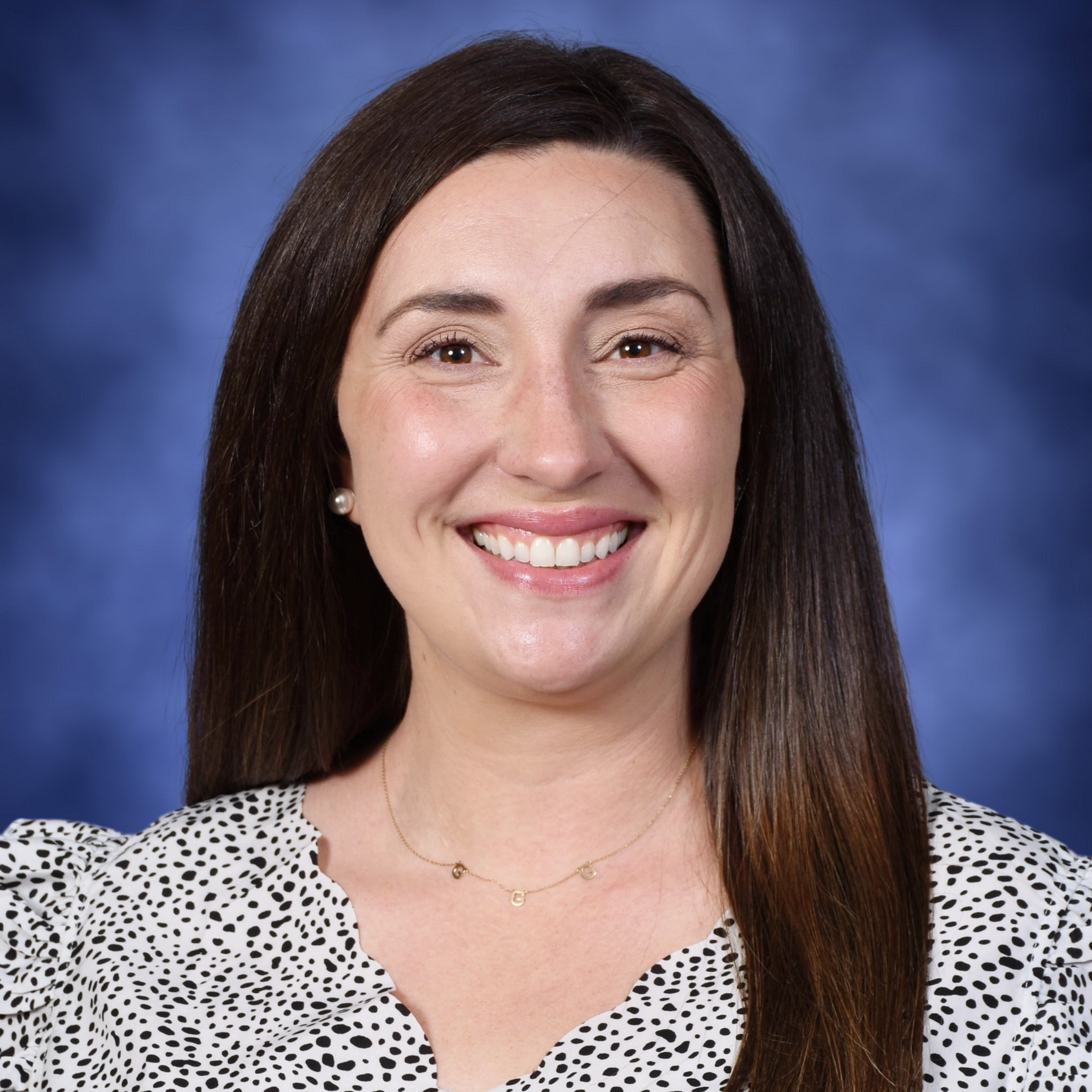 2022-23 Warren Elementary Teacher of the Year & 2023 Warren ISD Teacher of the Year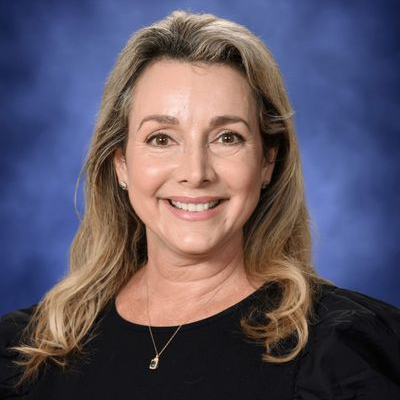 2021-22 Fred Elementary Teacher of the Year, 2022 Warren ISD Teacher of the Year, & 2023 Region 5 Elementary Teacher of the Year